Download the newly rebranded PLI PLUS app today and have access to over 3,000 books in an instant!
PLI PLUS app has a new look, with the same award-winning content.  PLUS subscribers can access all of our content from the mobile app and have the most up-to-date legal reference materials at their fingertips, anytime, anyplace, and anywhere.
With the PLI PLUS app, you can:
Download items to your device
Add notes and marks with our eReader functionality – everything will sync when you're back online and you'll never lose any work
Find answers on the go
Check out the new look of the app below and download it today!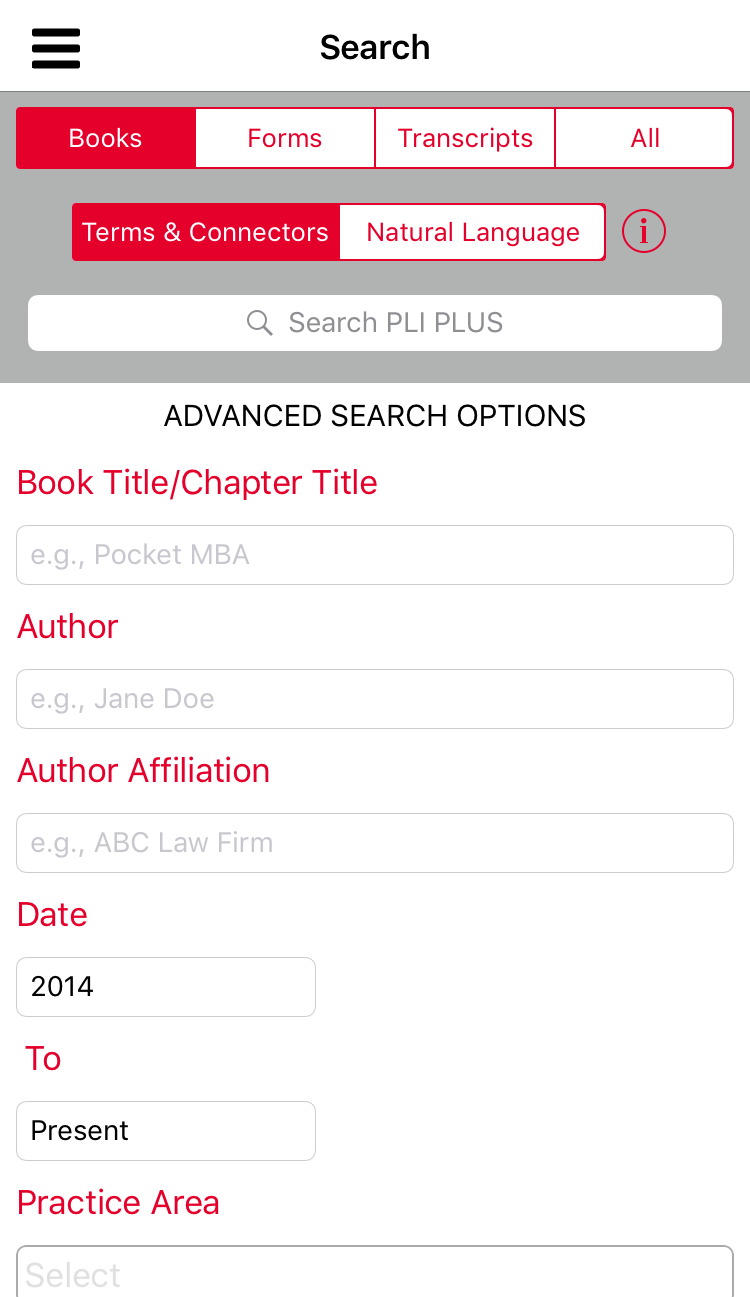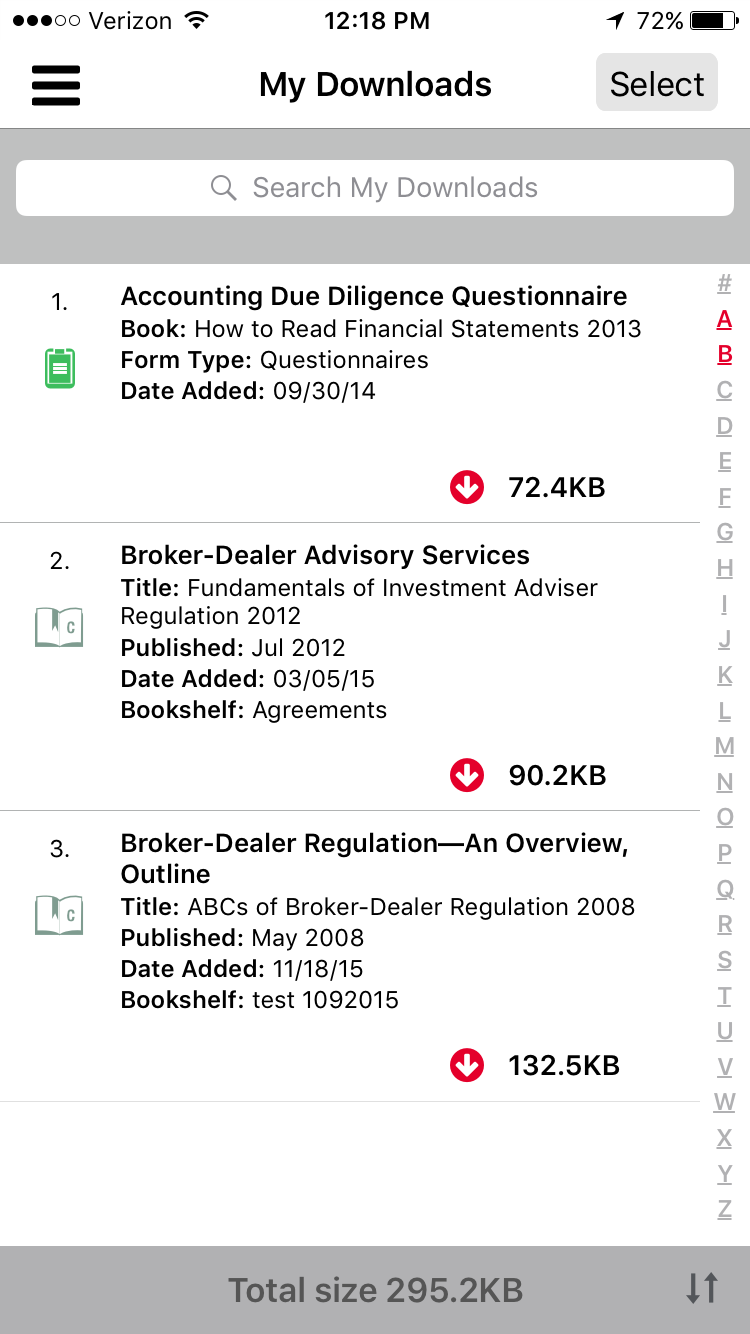 This entry was posted in