Next month, Practising Law Institute will be at the 110th AALL Annual Meeting & Conference in Austin, Texas celebrating our profession and the experts that provide meaning to our organizations. We know everyone's conference schedules get booked fast with the interesting sessions and networking events taking place, but we look forward to meeting and seeing you!
Stop by to chat with our team of experts exhibiting at the show! You can find us at booth #813 where you can enter our raffle giveaway, see a demonstration of PLI PLUS and learn about recent enhancements to the online research platform.
Also, don't miss our Librarian Advisory Breakfast on Sunday, July 16th at 7:30am.  To reserve your spot, please email PLUS@pli.edu by July 14, 2017.
See you in Austin!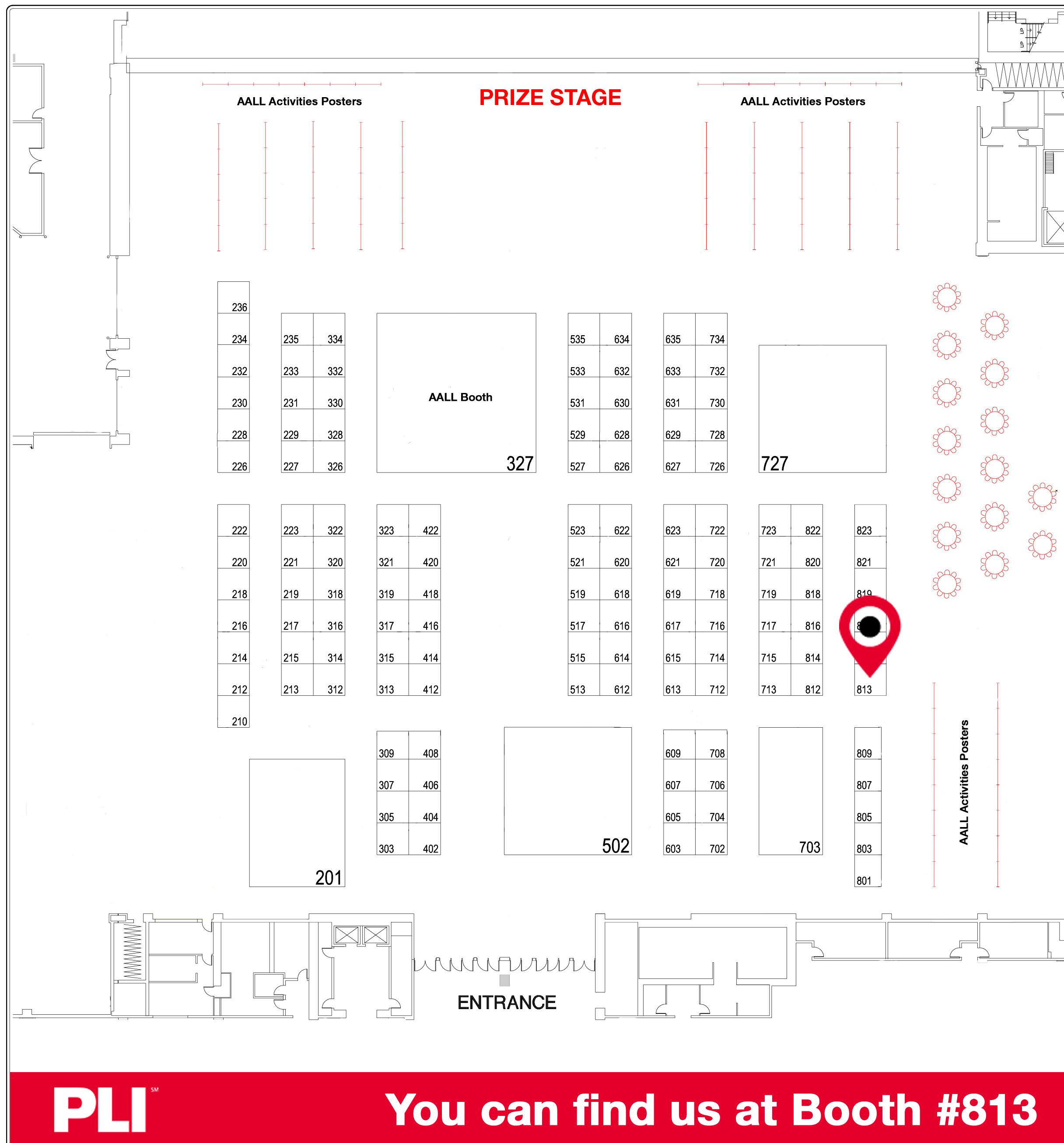 This entry was posted in